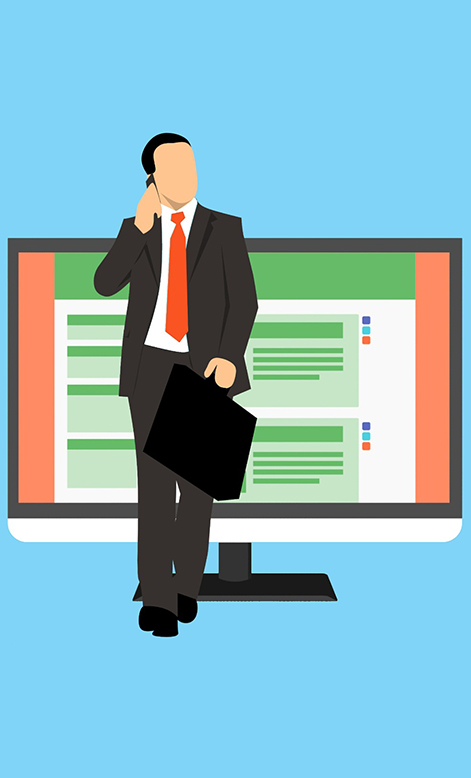 Providing Business IT Solutions That Fit Your Budget And Allow You To Focus On Your Core Business!.
Here at Byteknight we provide customized IT solutions that maximize our clients' productivity and profitability. Whether you need a network configured, system troubleshooting, or hardware upgrade, we recommend solutions that are proven and reliable.
Contact us today on 1300 998 397
Services Include:
System Upgrades and Servicing
Is your system taking too long to start up? A sluggish and unresponsive computer can be incredibly frustrating. The expert team at Byteknight offers a monthly or annual tune-up service which can significantly upgrade the system and improve the speed. Through our system upgrades or servicing you can browse the internet, check emails or open multiple apps at once without any error or delays.
Contact us today on 1300 998 397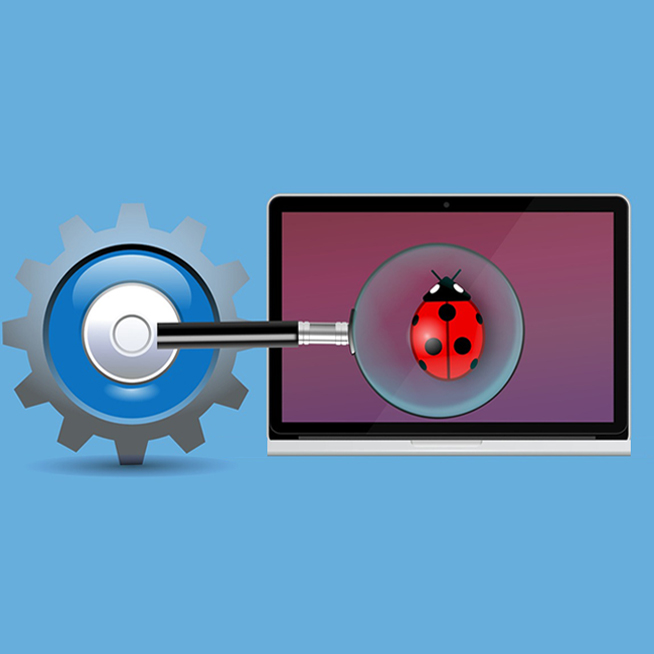 On-site Training
At Byteknight we provide a range of comprehensive IT training sessions to help your business grow and develop. We provide on-site training on different IT support services. We strive hard to ensure that all our solutions are tailored to suit your specific business needs.
Contact us today on 1300 998 397
Network Support
Byteknight focuses on delivering the highest level of service and building long term trusted relationships. Our cost-effective networking support helps to streamline your business and provides competitive advantage to your business.
Contact us today on 1300 998 397
Hardware Support
Want to replace your outdated hardware? Byteknight is known for offering comprehensive IT solutions for business. We provide hardware support for component failures such as Hard Drives, Monitors, Graphic cards, peripherals and more.
Contact us today on 1300 998 397