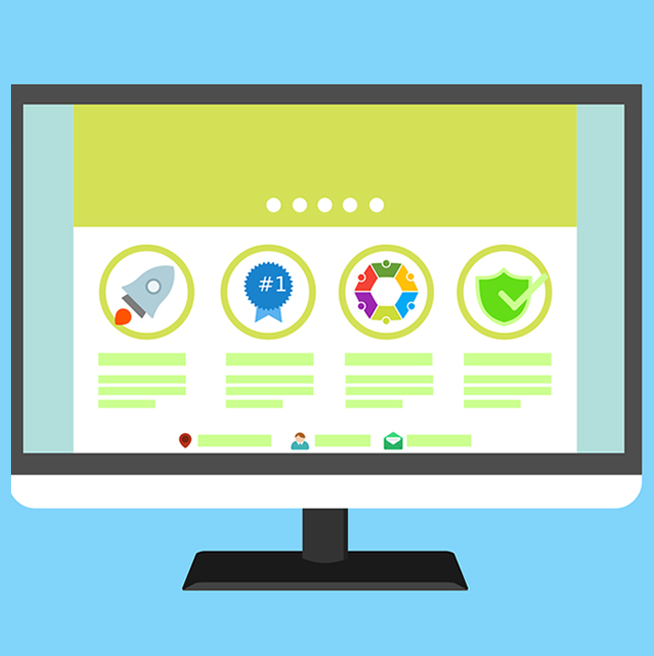 Make your Windows PC run like new again.
Whether it's a software problem, a screen replacement, a slow Mac or more, we can help you! We can install new components and software as needed and provide ongoing support and maintenance to our customers. Our aim is to provide our customers with the best possible service. With our team of certified technicians, we are able to provide on-site & remote solutions to resolve any issue.
Contact us today on 1300 998 397
Malware Removal
Are you experiencing system slowdown? Or your system is infected a with malware virus? Byteknight provides you with a range of malware removal services for different laptops and computers. No matter how simple or complex, our malware removal solutions satisfy all of your needs.
Contact us today on 1300 998 397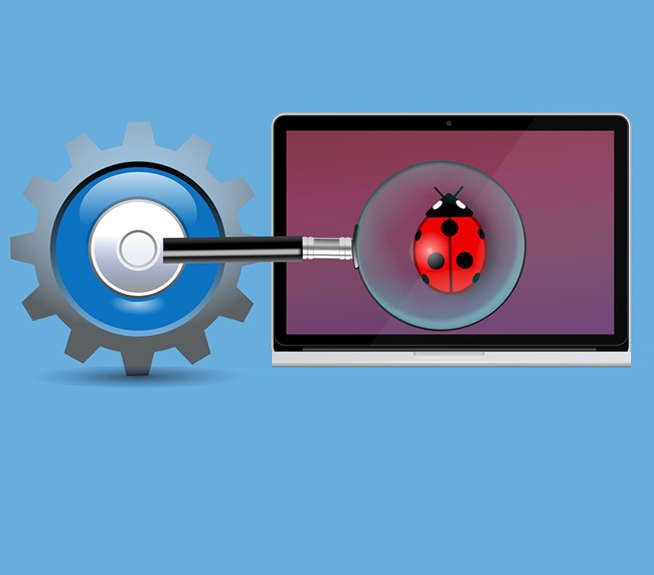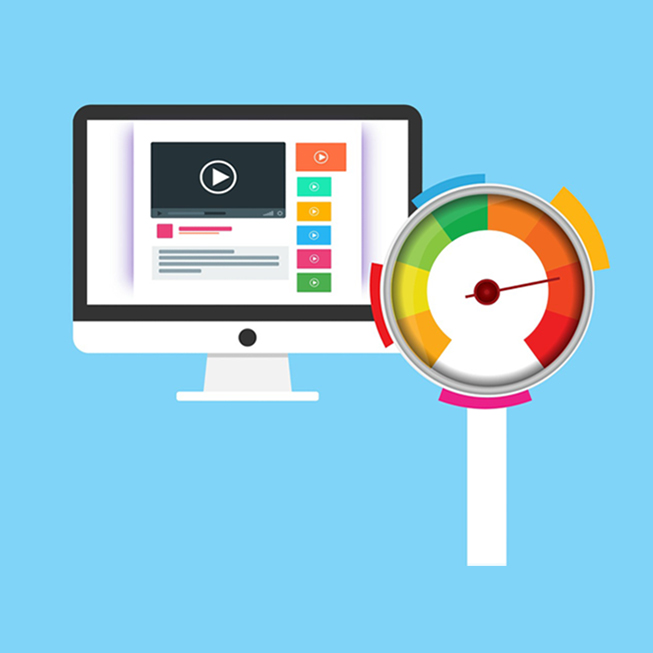 System Upgrades
Updated technology requires necessary and ever increasing upgrades on memory, hard disks, CPU's and even screens. There is no need to pay a high price for a new computer system when a cost effective component upgrade will do the job. Byteknight provides you with cost-effective and reliable system upgrade solutions so as to keep your system functioning at its best.
Contact us today on 1300 998 397