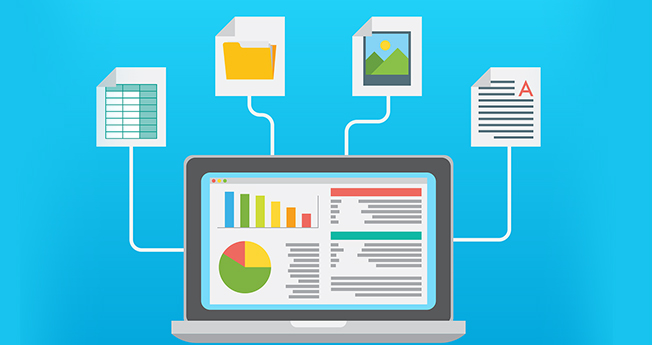 Solid & Affordable Data Backup Solution For Your Needs!
Byteknight offers centrally managed cloud backup solutions to truly protect your data and offer you peace of mind. With our cloud backup solutions you are protected against the high risk of data loss and you can access your data from anywhere, anytime.
Contact us today on 1300 998 397
Fastest and More Secure Cloud Backup
We provide affordable, fast and reliable cloud backup solutions in Australia. The expert team at Byteknight implements a secure backup solution and recovery processes. You can have peace of mind knowing that your data is safe and secure.
Contact us today on 1300 998 397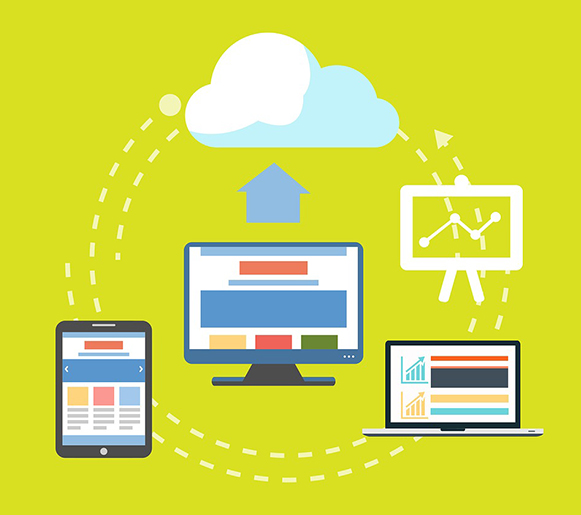 Works With All Your Devices